This simulator will calculate a "power 78kg-standard" value, based on F. Portoleau's calculation method (©2013), and a performance threshold (© A. Vayer, the performance expert).
More details about these methods in the watt the fuck ? section.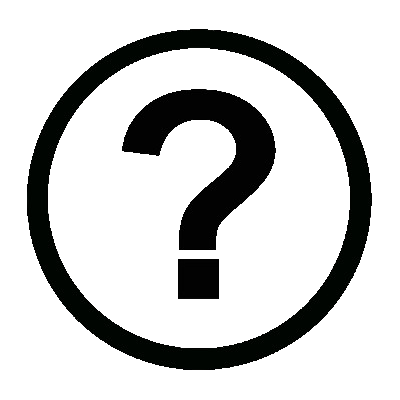 No Watts on Ventoux climb, why ?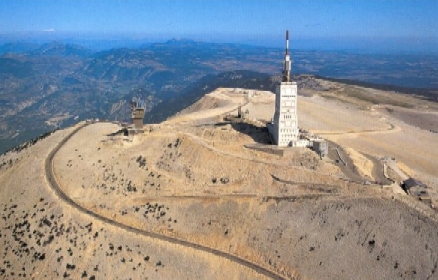 The power calculations are too imprecise because of the wind on top, that's why they're not published. But watts are published for the "forest" section ending at Le Chalet Reynard..
Next