Please select a radar-climb :
Calculation date and margin of error are displayed when you let the cursor over a watt value.
Only the best performances for each stage
Only this stage :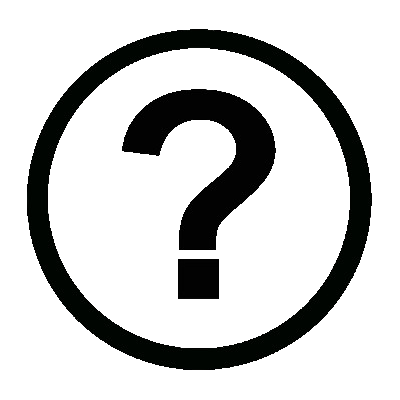 No Watts on Ventoux climb, why ?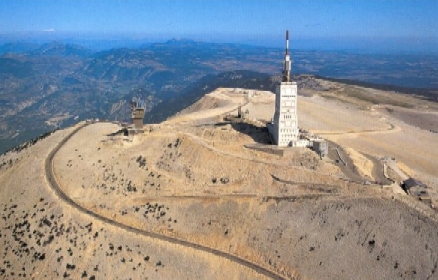 The power calculations are too imprecise because of the wind on top, that's why they're not published. But watts are published for the "forest" section ending at Le Chalet Reynard..
Next