This simulator will calculate a "power 78kg-standard" value, based on F. Portoleau's calculation method (©2013), and a performance threshold (© A. Vayer, the performance expert).
More details about these methods in the watt the fuck ? section.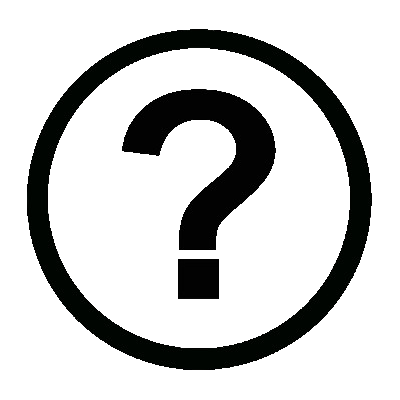 Quels livres existent sur le sujet ?

De nombreux ouvrages traitent des performances plus ou moins louches réalisées dans le monde du cyclisme. Vous trouverez sur ce site une bibliographie détaillée et commentée !
Next