This simulator will calculate a "power 78kg-standard" value, based on F. Portoleau's calculation method (©2013), and a performance threshold (© A. Vayer, the performance expert).
More details about these methods in the watt the fuck ? section.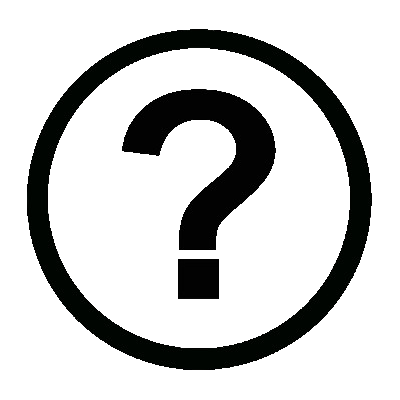 Envie d'en savoir plus sur les watts et les seuils de performance ?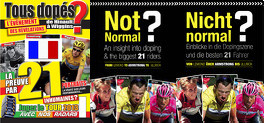 Pour en savoir plus sur les travaux de F. Portoleau et A. Vayer, rien de mieux que se procurer le magazine qu'ils ont publié en juin dernier.
De nombreuses pages sont proposées sur ce site, avec leur accord.
Vous pouvez en commander une version papier en utilisant les liens tout en bas de notre site.
Next