This simulator will calculate a "power 78kg-standard" value, based on F. Portoleau's calculation method (©2013), and a performance threshold (© A. Vayer, the performance expert).
More details about these methods in the watt the fuck ? section.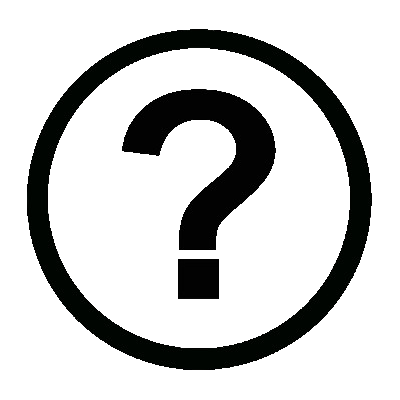 Calculez vos performances avec notre simulateur !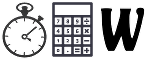 Et vous combien de watts poussez-vous sur ces ascensions mythiques ?
En rentrant les informations de votre ascension dans notre simulateur, vous pouvez connaître votre performance en Watts.
Attention lors du chronométrage à bien respecter les points de départ et d'arrivée !
Next