Please select a radar-climb :
Calculation date and margin of error are displayed when you let the cursor over a watt value.
2014 : trop de vent (dos) sur la portion finale de l'ascension, le calcul de puissance est trop imprécis.
2017 : montée très rapide du peloton derrière Cummings échappé.
Only the best performances for each stage
Only this stage :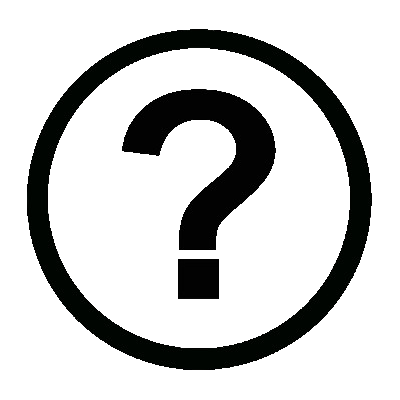 Details on performance thresholds

The threshold depends on several information : the stage and last climb duration (no threshold if effort < 20 min), its difficulty, etc.
Here is the method used on this website:

Mountain stages > 4 hours:
> 450 W (78kg-standard) : MUTANT
> 430 W : MIRACULOUS
> 410 W : SUSPICIOUS
< 410 W : HUMAN
Single-col stages > 4 hours or time-trials:
> 465 W (78kg-standard) : MUTANT
> 445 W : MIRACULOUS
> 425 W : SUSPICIOUS
< 425 W : HUMAN
Next