Too short (< 20 min)
HUMAN performance
SUSPICIOUS
MIRACULOUS
MUTANT
More details about the "Power 78kg-standard" concept, the thresholds and the margin of error in the section watt the fuck ?
Please select a radar-climb :
The beginning of Risoul climb was a quite low slope (6%), ridden at 28km/h behind a AG2R team-mate. Consequently, the estimation cannot be done on this section (too much drafting).
The choosen section starts in Risoul, and ends at the finish line.
Majka's performance couldn't be measured on that section. But it was possible on a shorter section while he was alone (9.66 km, 25'42", 426W, 6.2W/kg), perfect analysis conditions.
For the full climb (from Guillestre), the times are (+/-5s) 31'50 for Nibali-Peraud, and 32'15 for Pinot, Bardet, Van Garderen and Majka
Only the best performances for each stage
Only this stage :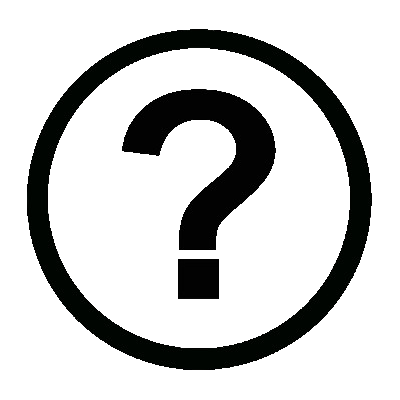 Quel est le niveau de fiabilité des données ?

La méthodologie de simulation en Watts ne peut évidemment pas être sûre à 100% et au Watt près.
Dans des conditions normales d'ascension, la marge d'erreur estimée est de seulement 2%. Cette estimation se base sur des comparaisons "simulation Vs données SRM", ainsi que sur des expériences grandeur réelle.
Lorsque les conditions sont moins favorables (beaucoup de vent, d'aspiration, ou un pourcentage moyen inférieur à 7%) la marge d'erreur est de l'ordre de 7%.

Next