Please select a radar-climb :
Calculation date and margin of error are displayed when you let the cursor over a watt value.
2014 : trop de vent (dos) sur la portion finale de l'ascension, le calcul de puissance est trop imprécis.
2017 : montée très rapide du peloton derrière Cummings échappé.
Only the best performances for each stage
Only this stage :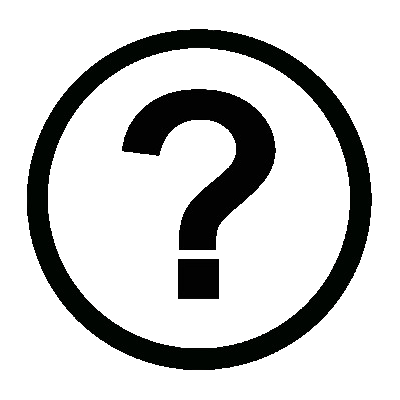 Retrouvez plus facilement un coureur avec l'outil de recherche

Cet outil vous permet de retrouver un coureur ou une ascension en saisissant seulement quelques caractères.
Il se trouve en haut Ă  droite du site !
Next