Bitte wählen Sie einen Radar-Anstieg:
Calculation date and margin of error are displayed when you let the cursor over a watt value.
Le col complet compte 7 kilomètres de plus, en début d'ascension, avec des pourcentages moins élevés
Nur die beste Leistung jeder Etappe
Nur diese Etappe :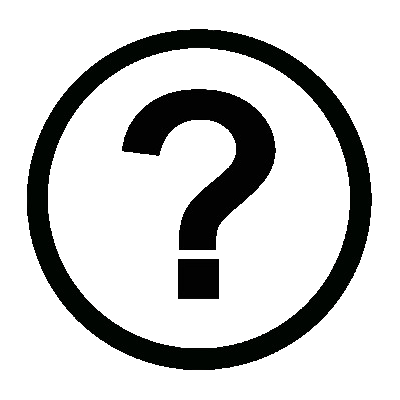 Calculez vos performances avec notre simulateur !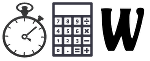 Et vous combien de watts poussez-vous sur ces ascensions mythiques ?
En rentrant les informations de votre ascension dans notre simulateur, vous pouvez connaître votre performance en Watts.
Attention lors du chronométrage à bien respecter les points de départ et d'arrivée !
Suivant