Please select a radar-climb :
Calculation date and margin of error are displayed when you let the cursor over a watt value.
Only the best performances for each stage
Only this stage :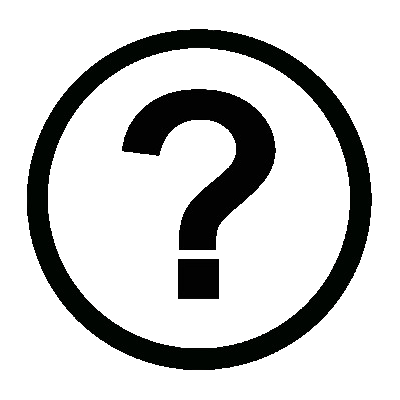 Quel est le niveau de fiabilité des données ?

La méthodologie de simulation en Watts ne peut évidemment pas être sûre à 100% et au Watt près.
Dans des conditions normales d'ascension, la marge d'erreur estimée est de seulement 2%. Cette estimation se base sur des comparaisons "simulation Vs données SRM", ainsi que sur des expériences grandeur réelle.
Lorsque les conditions sont moins favorables (beaucoup de vent, d'aspiration, ou un pourcentage moyen inférieur à 7%) la marge d'erreur est de l'ordre de 7%.

Next