Please select a radar-climb :
Calculation date and margin of error are displayed when you let the cursor over a watt value.
Only the best performances for each stage
Only this stage :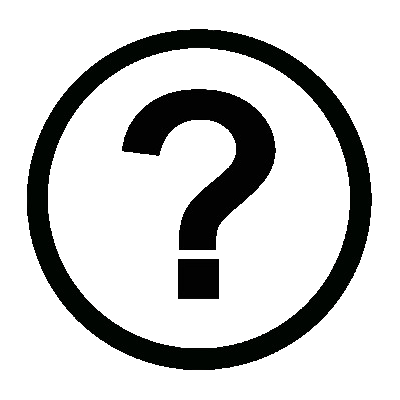 Incohérence dans les seuils de performance affichés ? Non !
A première lecture, certaines couleurs associées aux performances en watts peuvent sembler incohérentes.
Mais de nombreuses règles s'appliquent dans l'attribution de ces seuils.
Dans le cas ci-dessus, la performance mesurée à 37'36 et 456W a été réalisée en contre-la-montre. Alors que celle de 38'00 a été faite en "étape de cols". La seconde performance est donc beaucoup plus dure à réaliser que la première. D'où la différence de seuil.
Pour plus de détails sur les seuils de performance, n'hésitez pas à vous reporter à la page d'explication watt the fuck ?
Next