Too short (< 20 min)
HUMAN performance
SUSPICIOUS
MIRACULOUS
MUTANT
Antoine Vayer and Frédéric Portoleau are measuring performances with "radars" on the major climbs of each competition. The cyclists are supposed to ride almost 100% of their capacity.
A performance average can be calculate (only for last climb of stage, and with an effort > 20 minutes).
You'll find an example of a radar-zone in the section watt the fuck ?.
Please use these links to the different sections : Stages, Perfs, Articles.
Please select a competition:
Statistics by cyclisme-dopage.com
Stages and Radars
Performances (average competition)
Articles
Frédéric Portoleau

2019-08-15 : Le récap du Tour 2019, par Frédéric Portoleau

2019-07-15 : La Planche des Belles Filles sur le Tour 2019, par Frédéric Portoleau
Others

2019-08-09 : Les données du Tour de France 2019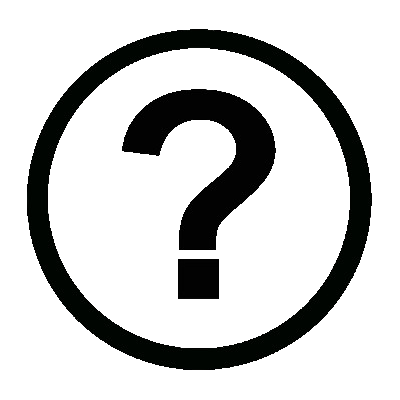 Retrouvez plus facilement un coureur avec l'outil de recherche

Cet outil vous permet de retrouver un coureur ou une ascension en saisissant seulement quelques caractères.
Il se trouve en haut à droite du site !
Next