Too short (< 20 min)
HUMAN performance
SUSPICIOUS
MIRACULOUS
MUTANT
Antoine Vayer and Frédéric Portoleau are measuring performances with "radars" on the major climbs of each competition. The cyclists are supposed to ride almost 100% of their capacity.
A performance average can be calculate (only for last climb of stage, and with an effort > 20 minutes).
You'll find an example of a radar-zone in the section watt the fuck ?.
Please use these links to the different sections : Stages, Perfs, Articles.
Please select a competition:
Statistics by cyclisme-dopage.com
Stages and Radars
Performances (average competition)
Articles
Frédéric Portoleau

2019-08-15 : Le récap du Tour 2019, par Frédéric Portoleau

2019-07-15 : La Planche des Belles Filles sur le Tour 2019, par Frédéric Portoleau
Others

2019-08-09 : Les données du Tour de France 2019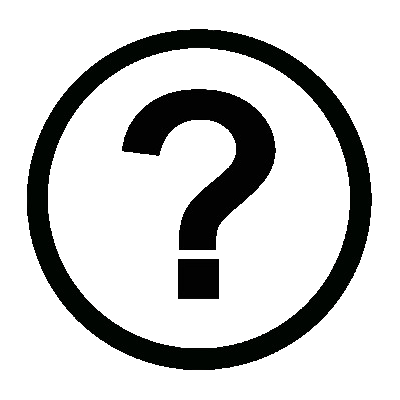 Calculez vos performances avec notre simulateur !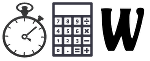 Et vous combien de watts poussez-vous sur ces ascensions mythiques ?
En rentrant les informations de votre ascension dans notre simulateur, vous pouvez connaître votre performance en Watts.
Attention lors du chronométrage à bien respecter les points de départ et d'arrivée !
Next