Too short (< 20 min)
HUMAN performance
SUSPICIOUS
MIRACULOUS
MUTANT
Antoine Vayer and Frédéric Portoleau are measuring performances with "radars" on the major climbs of each competition. The cyclists are supposed to ride almost 100% of their capacity.
A performance average can be calculate (only for last climb of stage, and with an effort > 20 minutes).
You'll find an example of a radar-zone in the section watt the fuck ?.
Please use these links to the different sections : Stages, Perfs, Articles.
Please select a competition:
Statistics by cyclisme-dopage.com
Stages and Radars
Performances (average competition)
Articles
Frédéric Portoleau

2019-08-15 : Le récap du Tour 2019, par Frédéric Portoleau

2019-07-15 : La Planche des Belles Filles sur le Tour 2019, par Frédéric Portoleau
Others

2019-08-09 : Les données du Tour de France 2019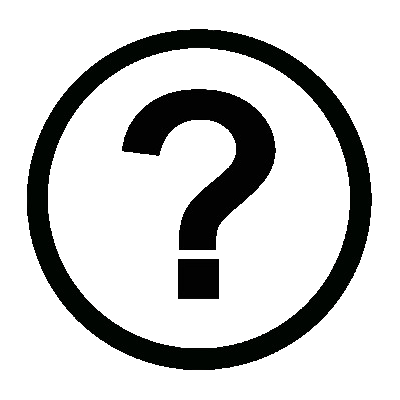 Envie d'en savoir plus sur les watts et les seuils de performance ?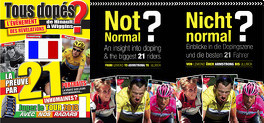 Pour en savoir plus sur les travaux de F. Portoleau et A. Vayer, rien de mieux que se procurer le magazine qu'ils ont publié en juin dernier.
De nombreuses pages sont proposées sur ce site, avec leur accord.
Vous pouvez en commander une version papier en utilisant les liens tout en bas de notre site.
Next