Too short (< 20 min)
HUMAN performance
SUSPICIOUS
MIRACULOUS
MUTANT
Antoine Vayer and Frédéric Portoleau are measuring performances with "radars" on the major climbs of each competition. The cyclists are supposed to ride almost 100% of their capacity.
A performance average can be calculate (only for last climb of stage, and with an effort > 20 minutes).
You'll find an example of a radar-zone in the section watt the fuck ?.
Please use these links to the different sections : Stages, Perfs, Articles.
Please select a competition:
Statistics by cyclisme-dopage.com
Stages and Radars
Performances (average competition)
Articles
Frédéric Portoleau

2016-07-28 : Les Watts sur le Tour de France 2016, par Frédéric Portoleau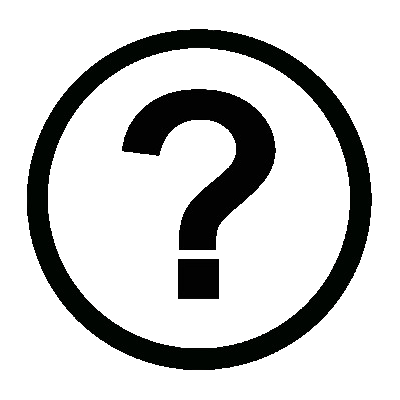 Where do these data come from ?
Frédéric Portoleau, our "Watts expert" is doing all the power calculations. He started his times and watts measurements in 1988. The details of his work are available here.
Several chronos on the website have been measured by Vetooo, a finnish cycling fan. You can follow his activity on twitter here.
The threshold definition is done by Antoine Vayer.
"Not Normal ?", the magazine, has been created by Antoine Vayer, Stéphane Huby and Frédéric Portoleau.
Finally, the website is the work of ChronosWatts.com team
Next