Too short (< 20 min)
HUMAN performance
SUSPICIOUS
MIRACULOUS
MUTANT
Antoine Vayer and Frédéric Portoleau are measuring performances with "radars" on the major climbs of each competition. The cyclists are supposed to ride almost 100% of their capacity.
A performance average can be calculate (only for last climb of stage, and with an effort > 20 minutes).
You'll find an example of a radar-zone in the section watt the fuck ?.
Please use these links to the different sections : Stages, Perfs, Articles.
Please select a competition:
Statistics by cyclisme-dopage.com
Stages and Radars
Performances (average competition)
Articles
Antoine Vayer
Frédéric Portoleau
Others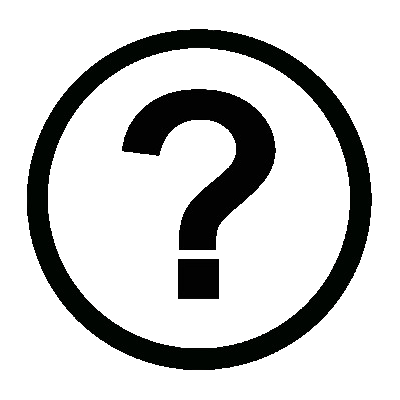 Incohérence dans les seuils de performance affichés ? Non !
A première lecture, certaines couleurs associées aux performances en watts peuvent sembler incohérentes.
Mais de nombreuses règles s'appliquent dans l'attribution de ces seuils.
Dans le cas ci-dessus, la performance mesurée à 37'36 et 456W a été réalisée en contre-la-montre. Alors que celle de 38'00 a été faite en "étape de cols". La seconde performance est donc beaucoup plus dure à réaliser que la première. D'où la différence de seuil.
Pour plus de détails sur les seuils de performance, n'hésitez pas à vous reporter à la page d'explication watt the fuck ?
Next